Covid-19 Procedures
Here at Southland Dodge we are taking all the proper precautions to make sure all of our customers and employees are protected to the best of our ability.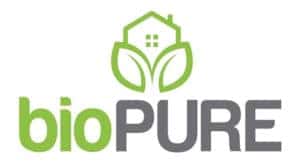 Our entire facility has been sanitized by the company Bio Pure. Bio Pure has provided us with a sanitation tool to make sure all vehicles are sanitized before and after use. We wipe down the facility daily with the proper cleaning supplies. We will continue to be sanitized monthly.
When the sales department is interacting with a customers they are required to wear a mask and keep a distance of 6 feet to make sure customers are protected. We have signs posted around the dealership stating that we are in compliance with social distancing. The sales department also sanitizes all vehicles shown before and after use.
The service department's waiting area is closed until further notice due to its close quarters. We have set chairs outside for customers to wait comfortably and so they are able to maintain 6 feet apart for social distancing. All vehicles that are passed through the service department is also sanitized before and after moving.
Southland Dodge is still operating under normal hours Monday through Friday 8 to 7 and Saturday 9 to 5. We are here to help with all your vehicle needs. Southland Dodge here for you Yesterday, Today, and Tomorrow.